Parents! Are you ready for a change?

Are you tired of the constant battles with your children that seem to keep repeating themselves?
Do you feel like you are pulling out your hair and not getting through to your kids? Tired and guilty of yelling at them, yet triggered by the same events time and again not knowing how to change it?
Parent-ing is about you!
Become the parent you are in your heart. Patient and calm, yet effective in communication and setting limits! Whether you have a toddler or a tween, it is possible to have easy flow in your relationships and more harmony between you and your children!
We are moms that are passionate about reaching as many parents as possible to improve and support your parenting journey. We recognize the struggle to raise conscientious, self-less, independent, confidant and collaborative kids as there's so much today that competes and distracts. So we've stripped away the layers and put together a comprehensive approach with tools, strategies, mindset work and actionable resources to "Stop Battling & Start Connecting."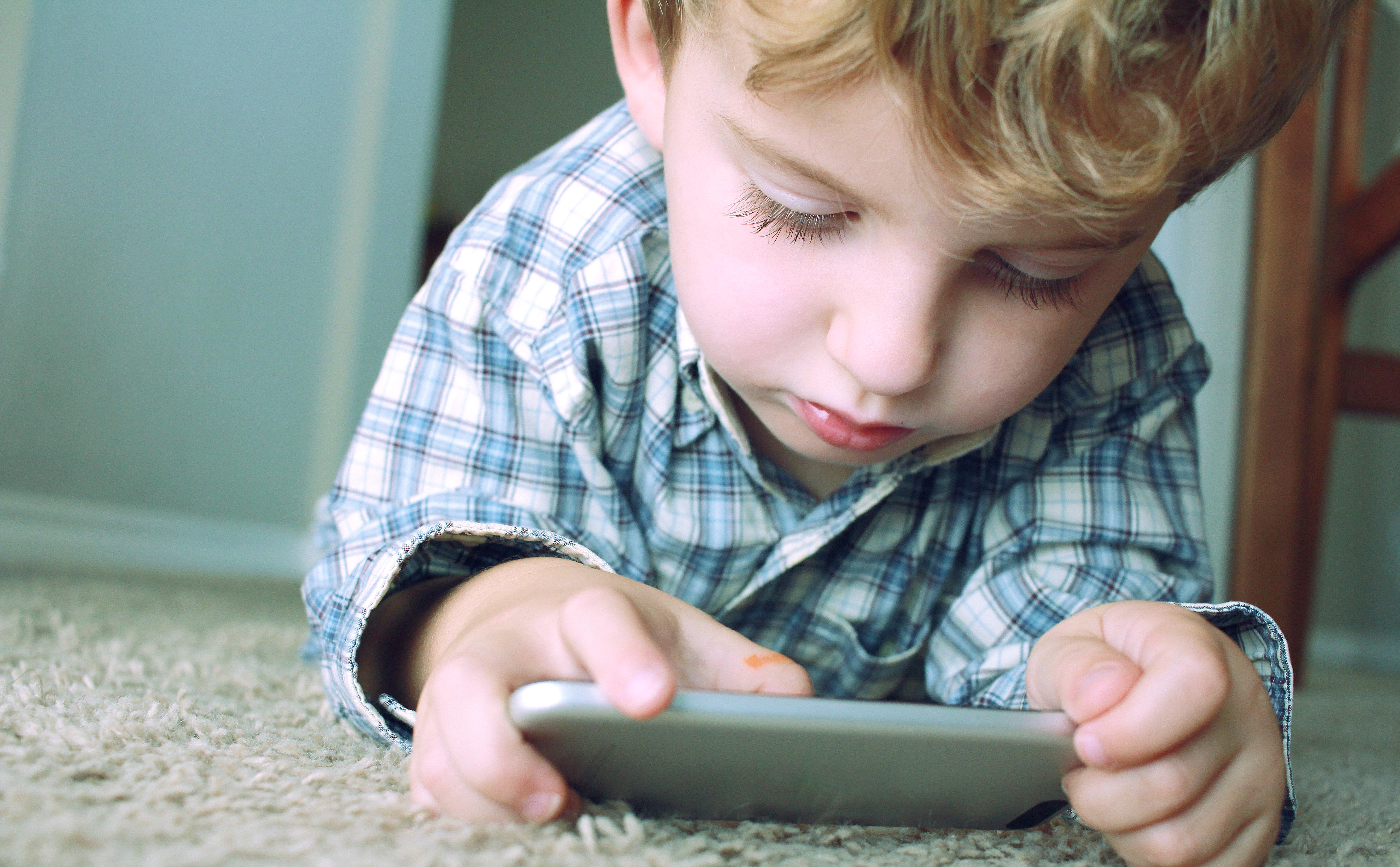 This is a 5 module self-study program with videos, presentations and audios – content that is a holistic approach to addresses the "parent" in PARENT-ing.
The helpful and enriching information in this course:
Deepening Communication - A robust module filled with skills around how to be present and mindful with your kids, evaluating your use of language and shifting your vocabulary, how to listen effectively and how to get on the same page with your spouse/partner.
Validate without Spoiling - This module builds on positive reinforcement without creating entitled, spoiled children.
Conscious Discipline with Conscious Consequences - This module is about reframing the concept of discipline. We want our kids to understand cause and effect, respect boundaries and limits so we are not resorting to empty threats or taking away all their privileges that have no effect and we are left pulling our hair out.
Mindful Mom Time - This is about our own self preservation & self-care. It can be hard to distinguish between self-care and selfish but there is a real distinction. We'll get into strategies for staying clear-headed, that will benefit you at home and at work. And we'll practice 3 different meditation techniques.
Fueling for the Long Haul - There is a direct correlation between what we eat and our mood. What we feed our families changes our physiology that ultimately changes our behavior. How to make simple replacements that your kids won't notice but will make big differences in your kitchen and home.

Your course includes:
Downloadable worksheets
Homework assignments to practice what we learn in each sectio
Concrete action steps
On-the-spot techniques
BONUS: A copy of Joanne's book "Thrive in your Hive"
BONUS : A copy of Sandra's Guide "7 Building Blocks to Conscious Parenting"
Your Parenting Community:
• Automatically enrolled in our Private Facebook Community. Engage with your community of like-minded parents who are also taking the course. You can ask your questions directly and we will be answering them on the platform so we can all benefit!
Upgrades available:
Up-grade for a 60 minute private call with Sandra and Joanne. Discuss, review, troubleshoot and strategize your personal questions and challenges that are specific to you and your family.
We've spent an intensive amount of time merging together our expertise to bring you the best of our work to better serve you both as the person and parent you are!
We believe in a holistic 360 approach to changing the game.